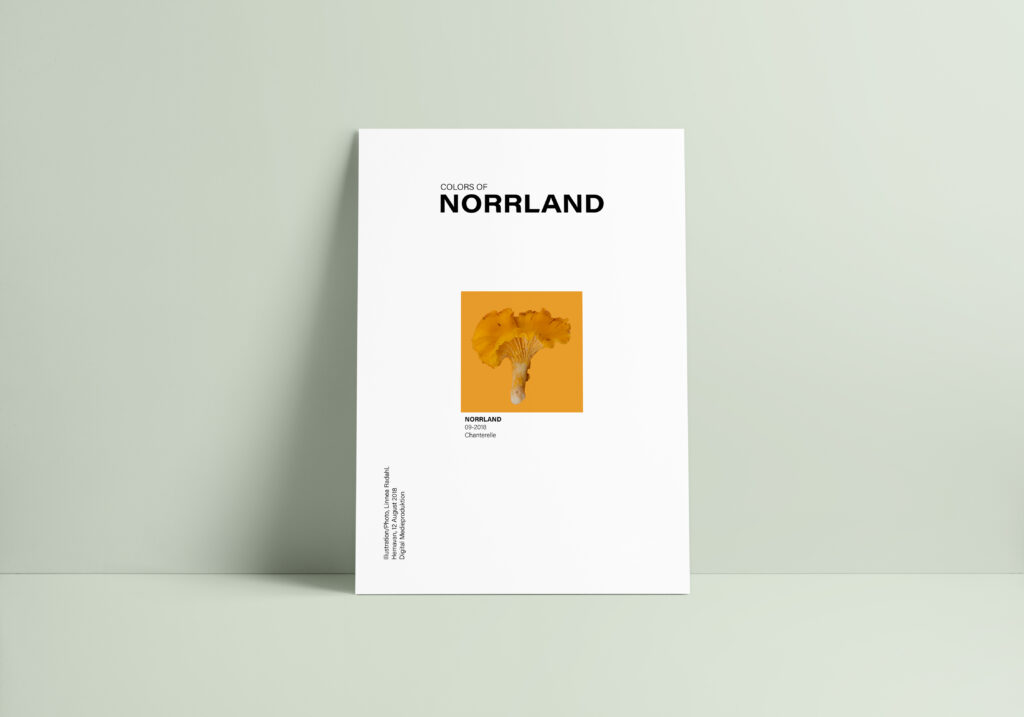 A collection of three posters I designed and created in Hemavan, Sweden in the summer of 2018 with mushroom and berries I collected and photographed myself.
I wanted to capture and show the beautiful colors that exists in the nature.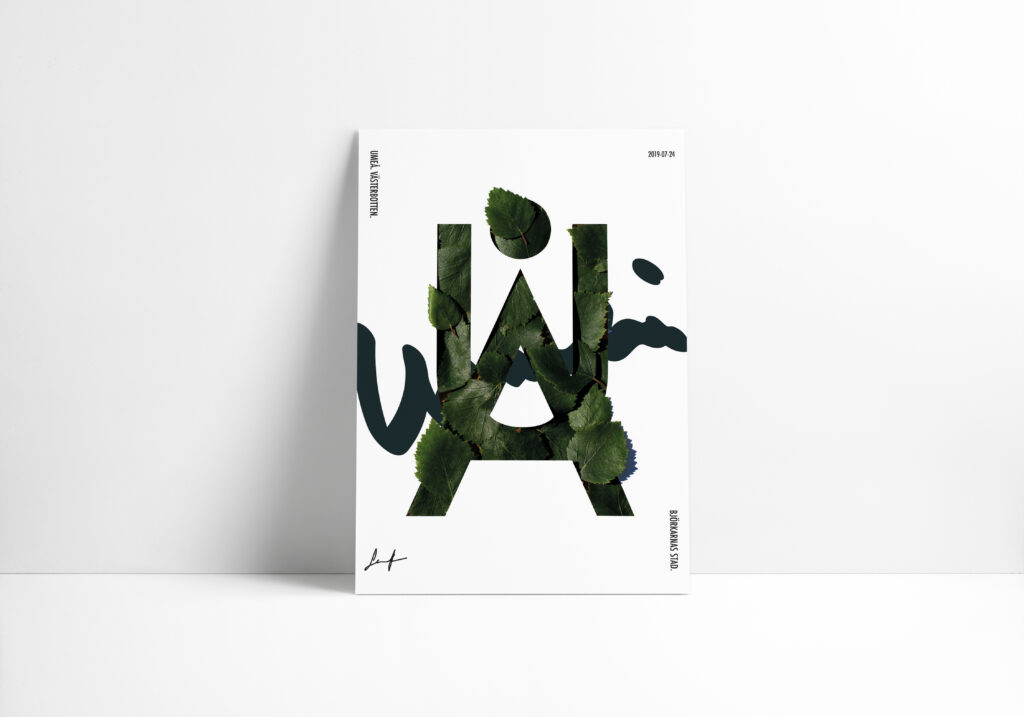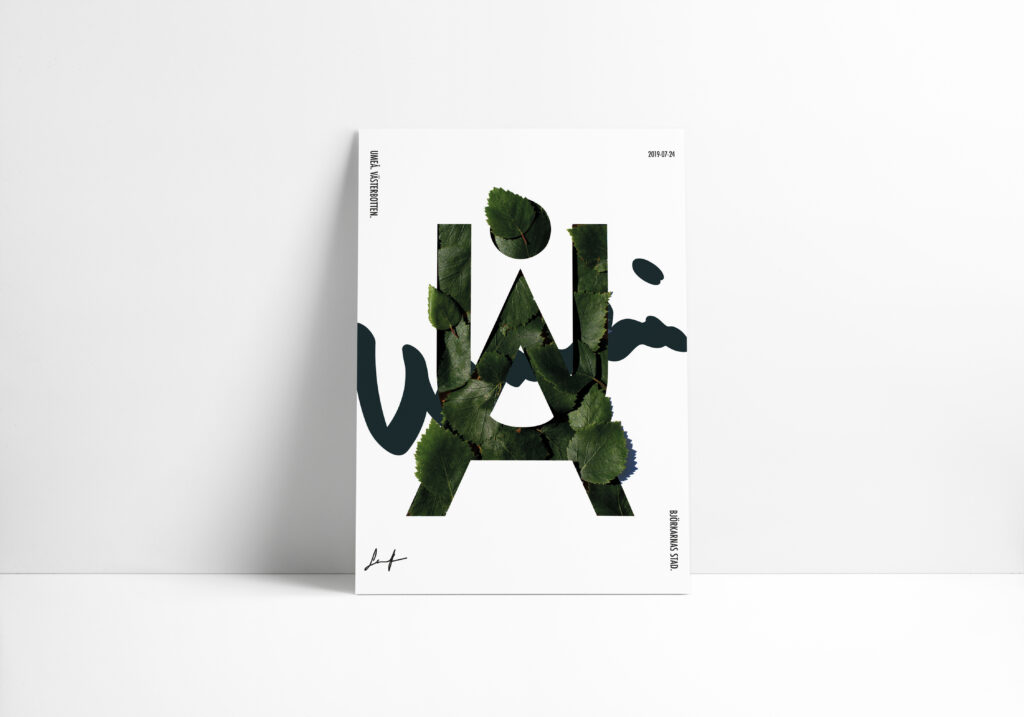 A poster I designed and created in the summer of 2019 with inspiration from Umeås birch trees and Marc "UÅ" Strömbergs UÅ logotype.
Do you want to know more about me?
Send me an email or give me a call!
E Linnea@me.com