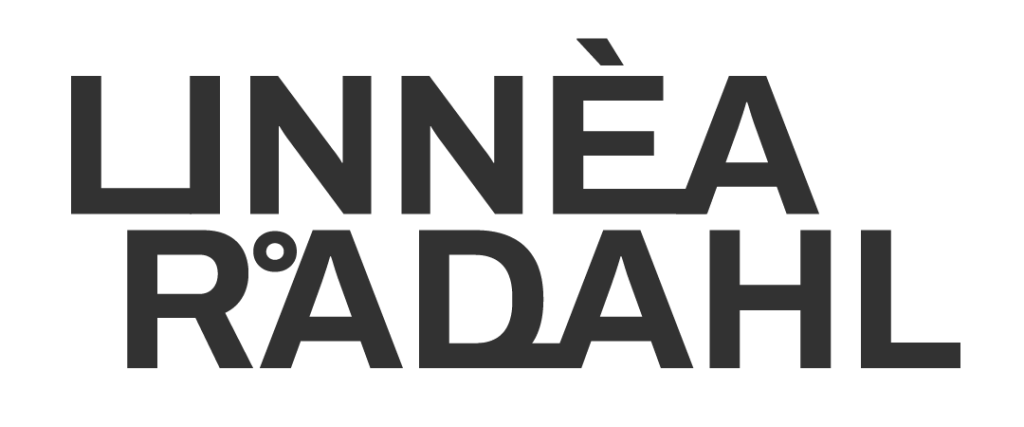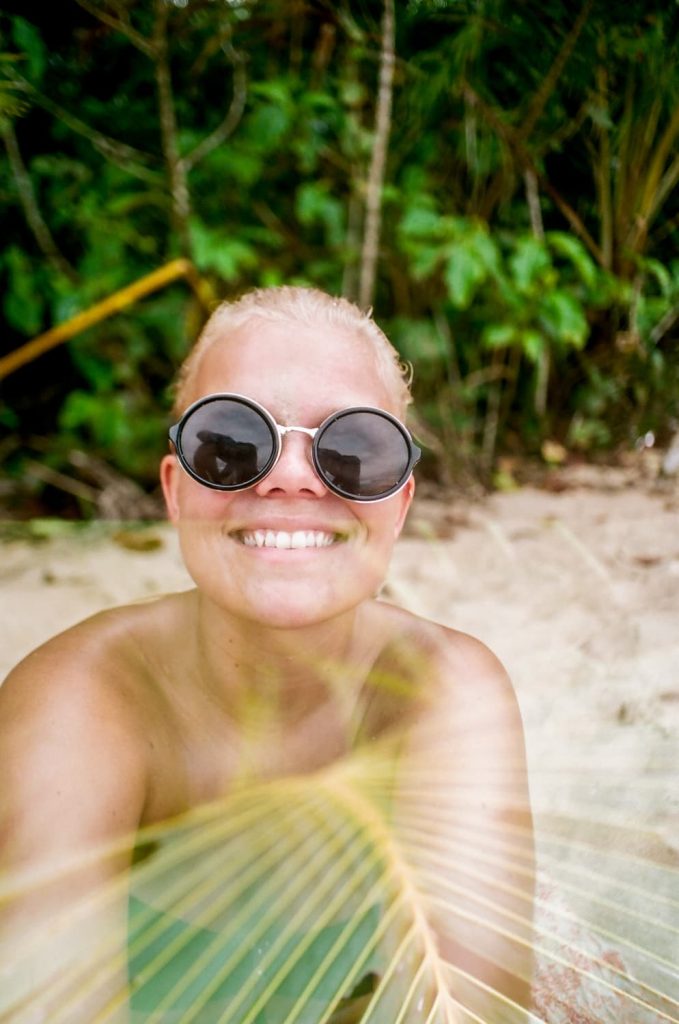 "I have always been a curios individual who loves to explore and learn new things. My curiosity and eager to evolve within my craft is one of the reason why I am a good asset at a workplace"
With over a decade of experience working in retail sales and interacting with diverse customers, I have acquired an in-depth understanding of customer behavior and the importance of empathy in building lasting relationships. This, combined with my ability to empathize with users, allows me to create optimal user experiences that meet customers' needs and promote lasting relationships.
As a curious individual I love to explore and learn new things and I always seek the opportunity to discover the world and broaden my skills.
If you are curious about learning more about me or have any tips on how I can get closer to my goals of working creatively helping people, don't hesitate to get in touch.
Born in Skellefteå Sweden
Exchange Student in Missouri, USA
Graduate from International Baccalaureate. Two time Award Winner and class Valedictorian
Receive bachelor degree of Science. Main Field of Study: Informatics. Specialisation: Digital Media Production
Graphic designer at Context Media, Freelancing & Retail Salesworker at Systembolaget
UX Design Bootcamp Technigo
My passion lays in the exploring phase by getting into the nitty gritty of defining a problem in order to investigate possible solutions.
With my curious heart and a critical mindset, I am optimistically questioning things around me, not only challenging myself but my colleagues to think from different perspectives and make better design decisions.
Beside exploring, getting to know the world and people around me I really enjoy good food and spending time outside with family and friends.
Figma
FigJam
Notion
Adobe Suite
Pen & Paper
Overflow
Useberry
What Others Are Saying About Me
"An undeniably driven and committed person who always has the (right) answer! Curious, funny and optimistically questioning. Linnéa you have made my UX journey so much more fun that I expected" – UX Teammate
"The one who perseveres until the very end and always strives for excellence. She twist and turns everything until she comes close, oh so close, to perfection. A leader who knows her path, and I am certain that you will achieve your goal when the time is ripe. Thanks for all the good laughs and for being so sweet." – UX Teammate
"It has been so much fun being on the same team as you. You are driven, ambitious, and we can always rely on you to have quick answers to all questions during presentations. You always walk the extra mile and spread a lot of positive energy!" – UX Teammate