Hi, I'm Linnea. Welcome to my creative space.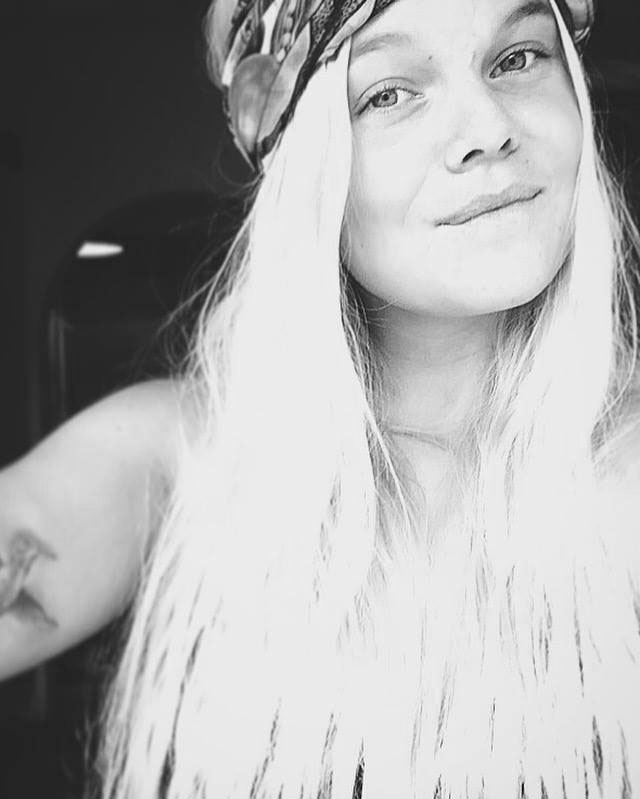 What I always strive for:
To be knowledgeable, inquirer, thinker, reflective, communicator, caring, balanced, open-minded, principled & risk-taker.
Photography and capturing beautiful moments has always been a passion of mine.
Photographing portraits, preferably out in the nature is what I have mostly done since I love being out in the nature. But I also do have experience photographing in a studio using
3-point lighting.
I am currently photographing with my Nikon D7500.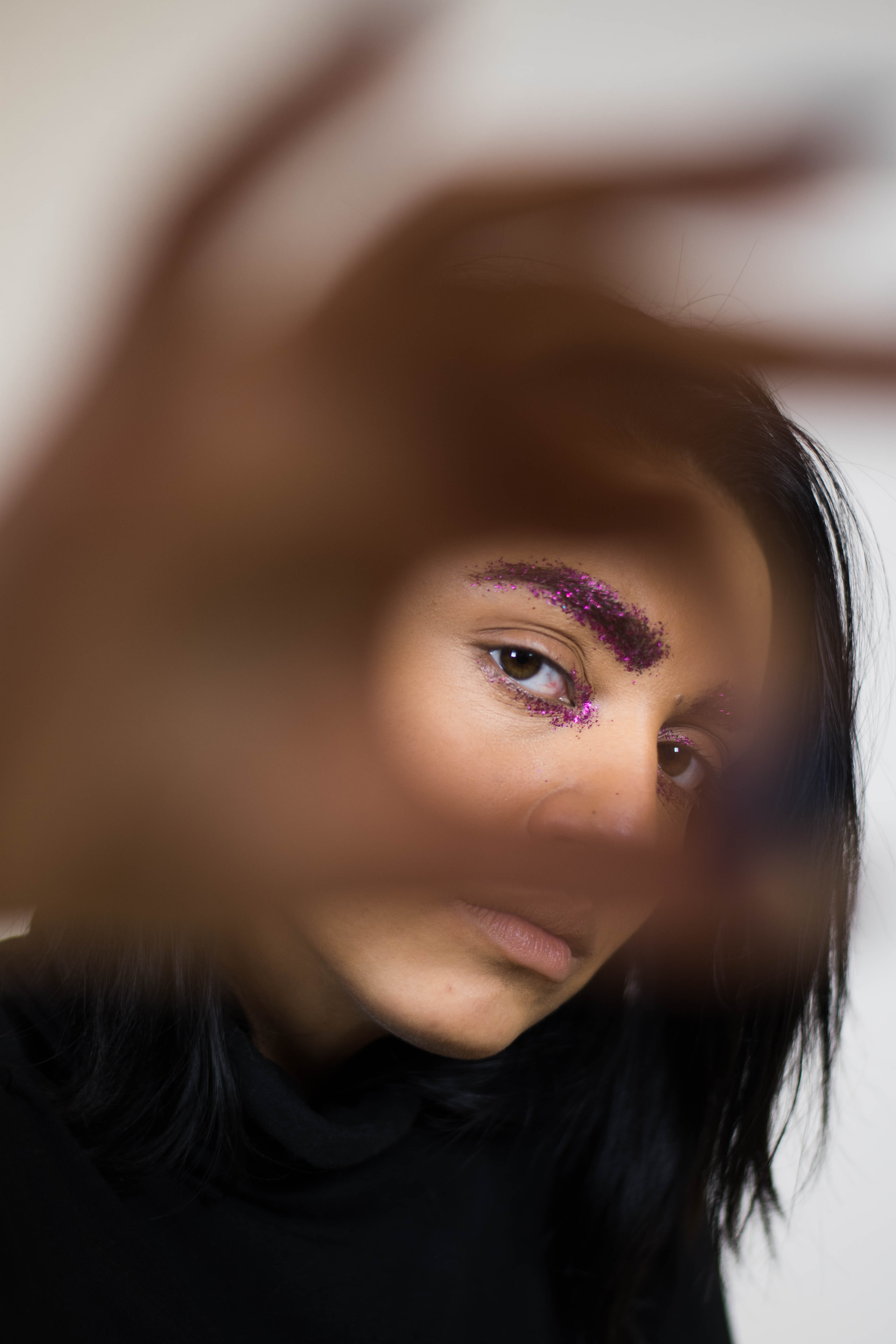 Ever since I was little I have been curious and creative, always
coming up with new ideas that I wish to conceptualize.
Thanks to my education at Umeå University I have gained a
broad understanding of how the procedure of creating digital media works. I also got to learn different skills such as working with vector tools such as Illustrator CC, but I also know my way around Photoshop and InDesign CC.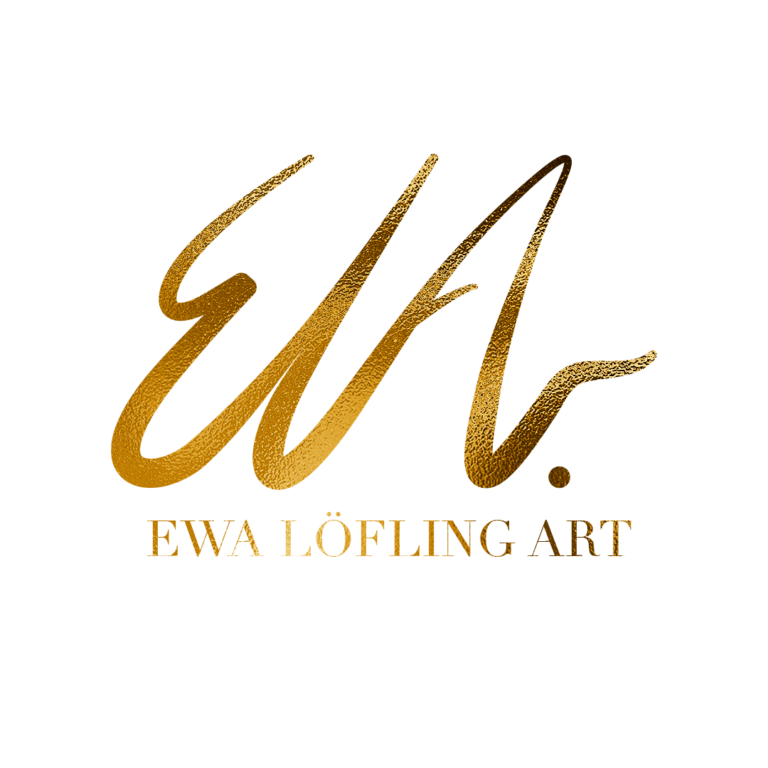 Video editing & animation
During my three years of studies I got to practice and learn a lot about the procedure of a film production. The importance of pre production and planning a project thoroughly.
I also have experience working with different sound and video equipment and how to compose a project in post production working in programs such as: Audition, Premiere pro, and After effects.
Besides composing film with raw video material I also have
experience with animating text and forms in after effects, either as a complement for a video or as a seperate product. I have been animating GIF banners for companies and creating HTML5 Banners using animate CC with materials supplied by the company.
Do you want to know more about me?
Send me an email or give me a call!
E Linnea@me.com 
P +46735057582