Hi there! my name is Linnea Rådahl, I am a UX designer with a bachelor degree in digital media production, who is passionate about problem solving and challenging current ideas with new innovative solutions.
A new improved and user-friendly tool for new employees to learn about Systembolaget and its products in an engaging way.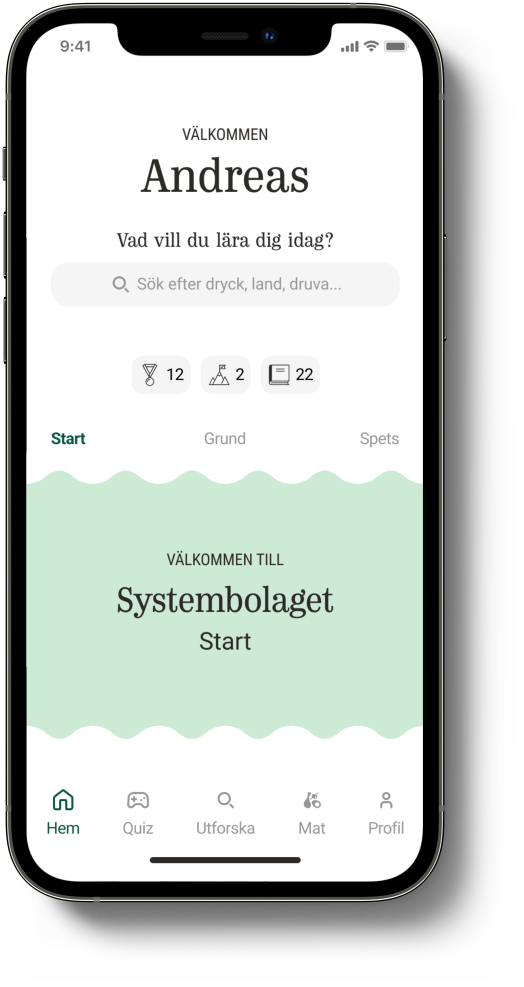 Improving the personalisation of profiles feature and making profile customisation flow better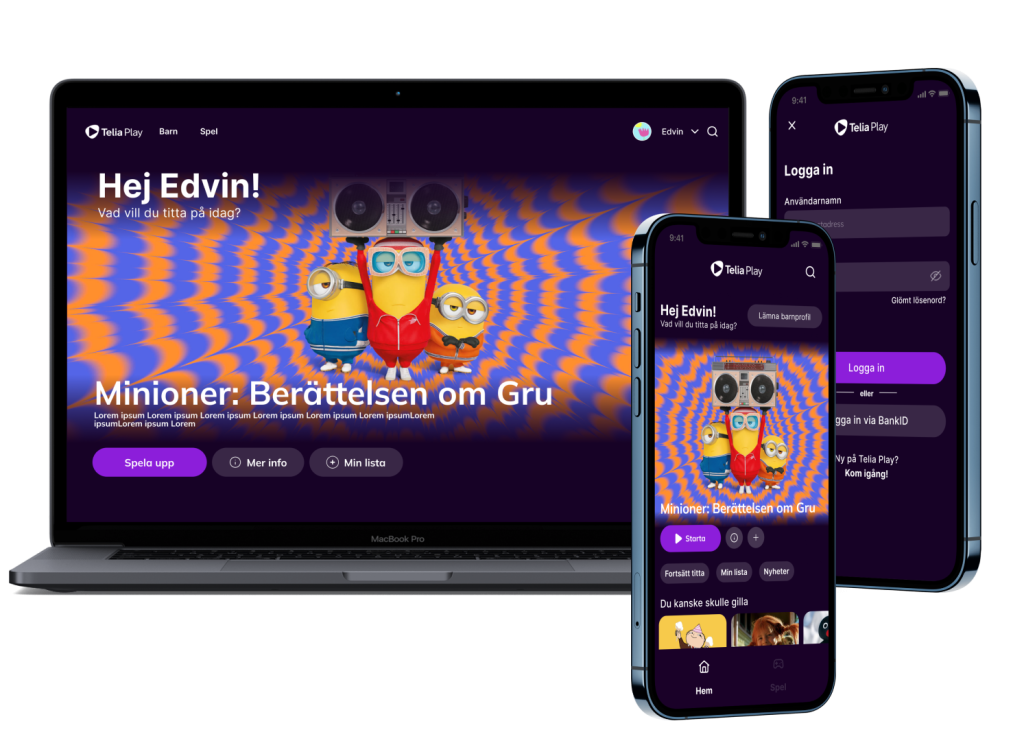 Designed and coded a landing page for a fictitious gym.
Stockholm Water Technology
A redesign and improved homepage for a real company website.